Donald K. Wheeler, MPIA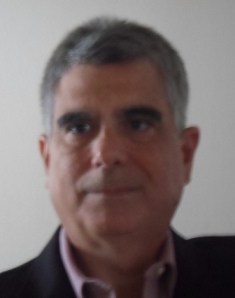 Donald (Don) Wheeler has nearly twenty-five years of domestic and international experience as a planner, fundraiser, manager and analyst. Don's creative yet structured thinking sets him apart as someone capable of prioritizing complex tasks and moving multiple objectives forward to completion – on-time and on-target. He is uniquely and invariably focused on outcomes.
Many of Don's most important accomplishments, however, can be attributed to his highly-developed sense of empathy. This gift has given him the sensitivity needed to be a purposeful and effective leader capable of mobilizing others with clarity and composure.  Don's exceptional ability to relate to diverse, multi-ethnic and multi-lingual groups has enabled him to excel in both domestic and international settings. His clients know him as a capacity-builder – a conveyor of practical information which is readily absorbed and put to use.
Don holds a Master of Public and International Affairs (MPIA) degree from the University of Pittsburgh's Graduate School of Public and International Affairs where his emphasis was on economic and social development management and planning. His undergraduate degree was earned at the University of Florida where he studied political science, public administration and economics.